Corinne Gilmore, BSN, RN: President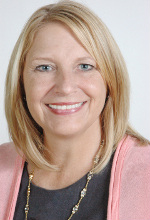 After 20 years in health care and health care administration, Casco Bay's owner and founder, Corinne Gilmore, decided to make a change. It was her desire to help meet the growing need for in-home care services in her community. Thus, Casco Bay Home Care was born.

Her medical knowledge, and administration experience, has helped her build a successful home care business. She enjoys reaching out to the community and assisting those who choose to stay at home.


---
Debra Coolbrith, PSS: Care Coordinator / Staff Development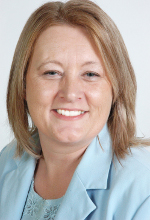 Debra joined Casco Bay Home Care in August 2012 after 15 years in Banking. She has cared for the elderly as a personal passion since she was a teen so Home Care was a natural transition. Her Operations background and talent as an intermediary brings and element of personal touch to the operations of CBHC.

---
Becky McGilp: Operations Manager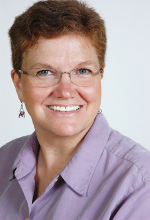 Becky McGilp joined Casco Bay Home Care as our Office Manager in 2012. She brings with her over twenty years of corporate experience in administration and finance. Becky is a graduate of Thomas College and is a lifetime resident of Yarmouth with two grown sons. She currently serves on the board of C.L.I.M.B. (Christian Leaders in Maine Business) and volunteers at Family Crisis Services and at her church.

---
Stephanie Dyer, PSS, BA: Director of Program Development / Referral Coordinator

Stephanie Dyer has been with Casco Bay Home Care since fall of 2014. She comes to CBHC with experience advocating for the well-being of individuals and families through the development of policies that ensure the client's needs are a central focus of the organization for which she works. Stephanie supports the mission of CBHC by ensuring that families in our community know where to come for support and assistance in helping themselves and loved ones stay comfortably in their homes. She is also helping to facilitate our expanding Care Management services. Outside of work she continues to seek ways to make a difference in the lives of others as she pursues her Master of Social Work degree.
---
Mark Marston, BS, MA: Technical Support

Mark joined with Casco Bay in February 2008. Mark has over 7 years of home care management experience and brings his technology skills to Casco Bay. He currently serves on the board of C.L.I.M.B. (Christian Leaders in Maine Business) and volunteers in his local church.


---