Corinne Gilmore, BSN, RN: Owner / Manager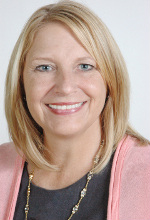 After 20 years in health care and health care administration, Casco Bay's owner and founder, Corinne Gilmore, decided to make a change. It was her desire to help meet the growing need for in-home care services in her community. Thus, Casco Bay Home Care was born.

Her medical knowledge, and administration experience, has helped her build a successful home care business. She enjoys reaching out to the community and assisting those who choose to stay at home.


---
Debra Coolbrith, PSS: Operations Manager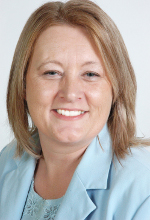 Debra joined Casco Bay Home Care in August 2012 after 15 years in Banking. She has cared for the elderly as a personal passion since she was a teen so Home Care was a natural transition. Her Operations background and talent as an intermediary brings and element of personal touch to the operations of CBHC.

---
Becky McGilp: Office Manager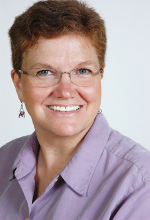 Becky McGilp joined Casco Bay Home Care as our Office Manager in 2012. She brings with her over twenty years of corporate experience in administration and finance. Becky is a graduate of Thomas College and is a lifetime resident of Yarmouth with two grown sons. She currently serves on the board of C.L.I.M.B. (Christian Leaders in Maine Business) and volunteers at Family Crisis Services and at her church.

---
Jessica Beal: Community Liason
Jessica graduated from Ithaca College in 2011 with a BA in psychology.
Since graduating Jessica has taken the opportunity to pursue her interests
in cognitive psychology through internships working with chimpanzees and
dolphins and even traveling to Cameroon, Africa to volunteer at a
chimpanzee sanctuary where she gave special care to a paralyzed chimpanzee
named Arvid. Since returning home Jessica has settled back into her
Yarmouth community with a job at Rosemont Market and Bakery. Jessica is
excited to join the Casco Bay Home Care team and help continue to bridge
CBHC with the surrounding community that she loves.

---
Mark Marston, BS, MA: Technical Support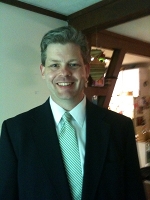 Mark joined with Casco Bay in February 2008. Mark has over 7 years of home care management experience and brings his technology skills to Casco Bay. He currently serves on the board of C.L.I.M.B. (Christian Leaders in Maine Business) and volunteers in his local church.


---